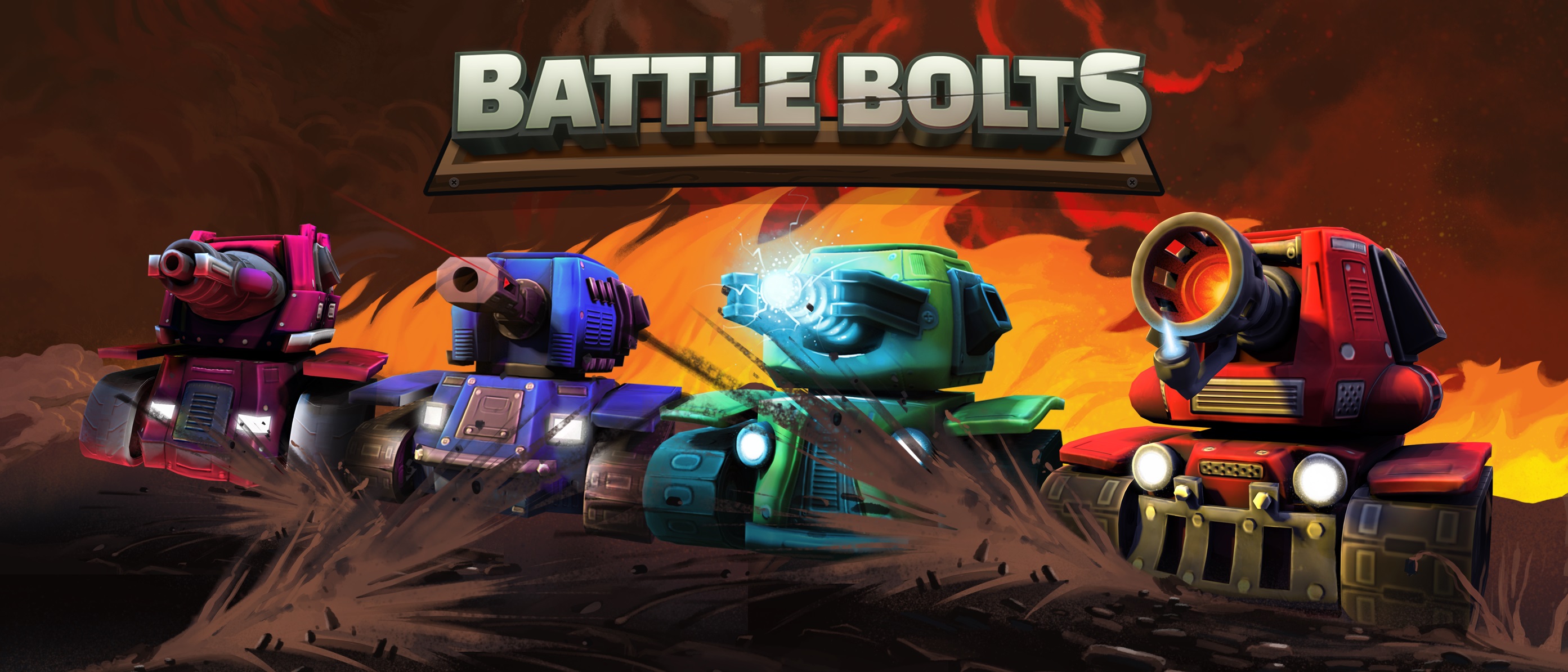 Battle Bolts
Comments
Log in with itch.io to leave a comment.
holy crap i haven't even played it yet and I'm in love with it
Multiplayer combat chess for non-chess players... Neat! :D
Its is unlocked on my birthday :DD
Happy belated birthday. :) I hope you'll like it.
I would love to see a Linux version of this game eventually! It looks great
I managed to run the game on Linux by using "Wine" software check it out if you wish :)
It's not planned right now in Early Access on Steam, but anything can happen till full release. :) It all depends on how many people will support the team and the game on Steam and start playing. ;)
Wow! this game looks amazing! too bad there is no Mac version, So I can test it as well! but I love the concept! Keep it up!
Have you considered participating in our Game Developers World Championship ? The competition is totally free and with winning prizes ! Our mission is to support and reward the Indie game developer community.
If you are interested in joining in please check out our website for more details:
Thank you for the link, we'll check it out. :)
You guys definitely have your chances ;)